CPC and State Leaders' Caring for Belling
Time:2016-08-26
View:5824
"Giveme a fulcrum, and I shall move the world"

The spot-on plan made by stateleaders for Belling and the big stage of China's social development are thefulcrum for Belling that make possible our business scale and achievementstoday. State leaders of several generations visited our company and this is agreat honor for Belling employees. It spurs and drives us to make progress.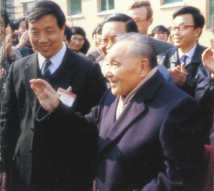 OnFebruary 10, 1992, Comrade Deng Xiaoping visited Shanghai Belling during hissouthern tour and delivered the famous speech around capitalism and socialism.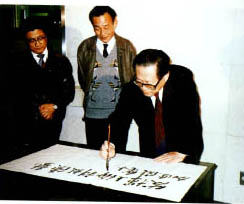 OnJanuary 17, 1992, Comrade Jiang Zemin visited Shanghai Belling and wrote aninscription "Give full play to Shanghai's scientific and technical advantage tospeed up the development of the microelectronics industry."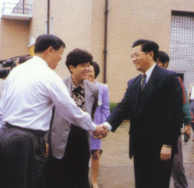 On October 17, 1994, Comrade Hu Jintao visited Shanghai Belling.