2015-7:CEC gratuitously transferred all itsshares in Shanghai Belling Co., Ltd. to Huada Semiconductor Co., Ltd. HuadaSemiconductor then became the largest shareholder of Shanghai Belling and CECremained to be the actual controller.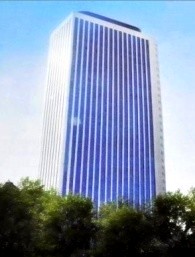 2009-4: Fellunder the direct control of China Electronics Corporation
(
CEC
)
.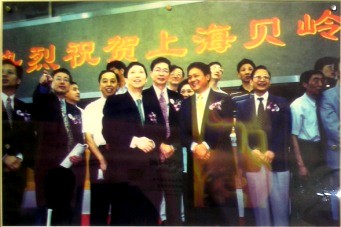 1998-8: Reorganized and went public, and became thefirst listed company in China's IC industry.
1988-9: Companyestablished as the first Chinese-foreign joint venture in China
'
s IC industry.
Invested Companies
- Shanghai Belling MicroelectronicsManufacturing Co., Ltd. (BMMC)
- Shanghai Leadchip Microelectronics Co.,Ltd. (Leadchip)
- Hylintek Limited (Hylintek)
- Advanced Semiconductor Manufacturing Co.,Ltd. (ASMC)